To redeem a coupon code, visit the Runway User Dashboard.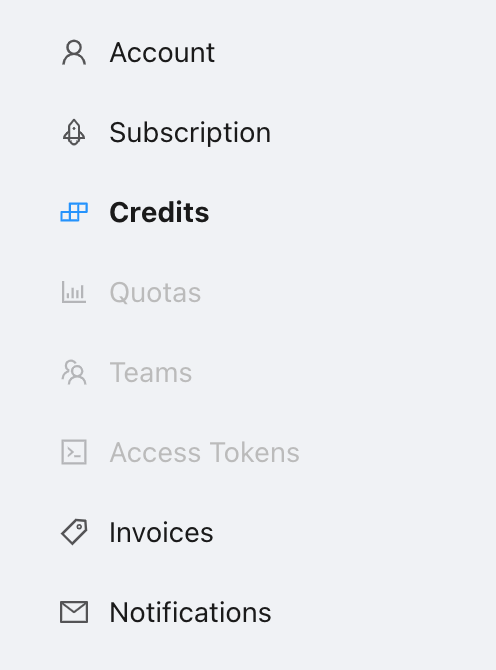 Once logged in, select Credits and redeem your coupon code. Redeemed codes will be immediately credited to your account.
Coupon codes cannot be used twice by the same user account, and some codes are unique; in general they are only valid for a single use.